ABOUT US
We love what we do &
We do what we love.
DNB Interiors is a design based, modular furniture manufacturing company, committed to deliver the best to its valued customers. Each product is customized for complete satisfaction for its user. Perfectly dimensioned with quality construction using all European machines can be distinctly seen. Since 2014 we have catered to the furniture requirement of some of the leading corporate, professional and have built a name for ourselves in industry for timely delivery and impeccable quality.
Each one of you is unique and we want your furniture to reflect your personality. We pursue perfection in every piece of furniture we build to give our customers a total satisfaction, value, and a completely unique experience.
Founder's Note
With a team of professionals & in business since 2014, we understand your needs & design the product that meets your expectations.
You are important to us & so is your interiors, We blend the material, hardware & finishes that enhances your interior's elegance & style.
We value your trust, time & money. A Smile on your face, matters a lot to us
We do what we love & love what we do.
D K Gupta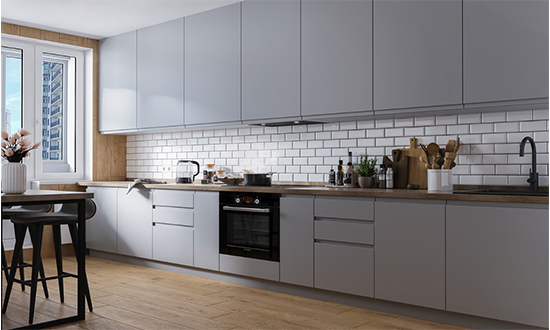 DNB Interiors, after serving the customers with world class modular furniture and unmatched services since 2014, now brings RARA, a premium range of Home Furniture, which combines European technology with latest designs to provide you the product that meets your expectations with finishes, materials & hardware.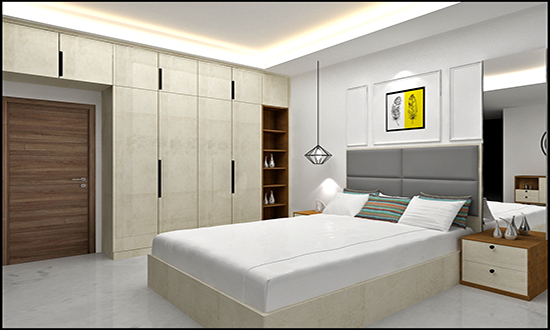 We believe that design, functionality and quality of furniture are linked together and all these things should work in tandem. Our passion towards creating something innovative and unique and our past experience in the field gives us an edge over other people in the business. With more than 600 satisfied customers, customer satisfaction is still our top concern. We believe in developing strong customer relations based on open interactions, trust and a complete solution focused approach. With exceptional finish and innovative designs, Rara's range of fine home furniture will make your home, a dream home !