At DNB interiors, a small piece of furniture is a project as many detailings are involved, but largely, where 100s of identical products are to be executed, is treated as a project. DNB Interiors has executed many such large projects in past & many are under execution.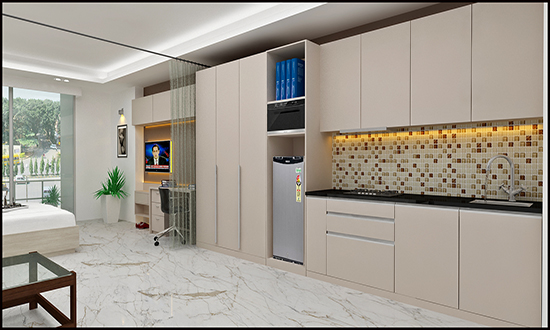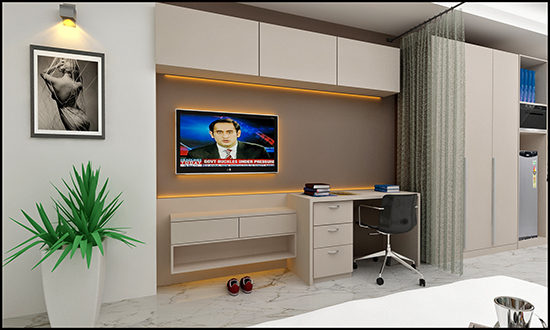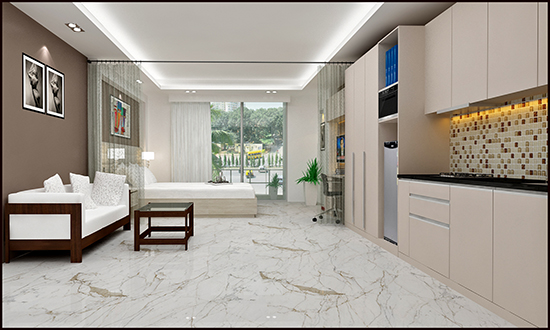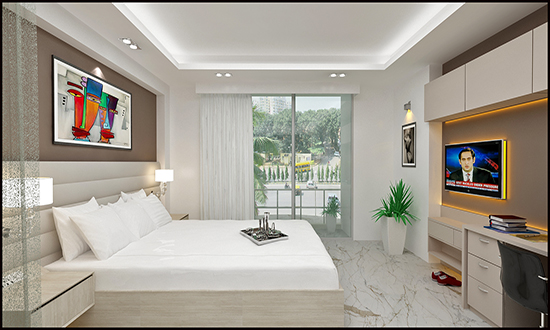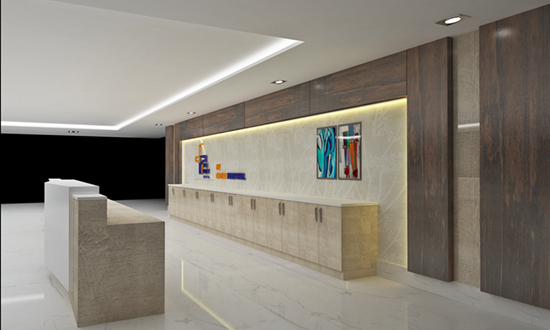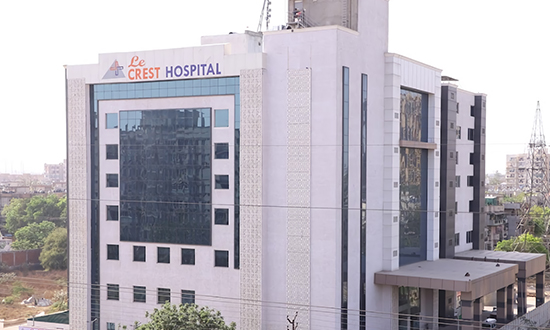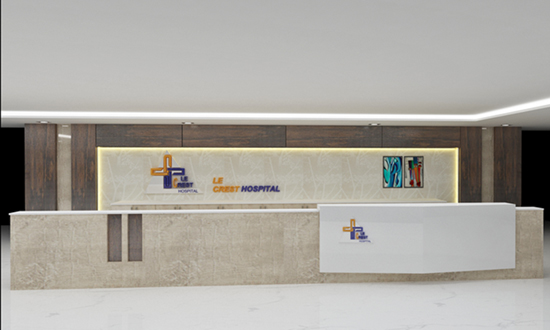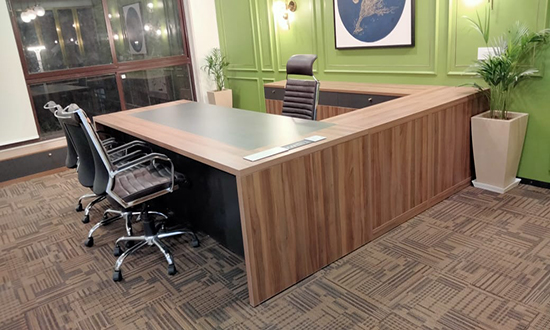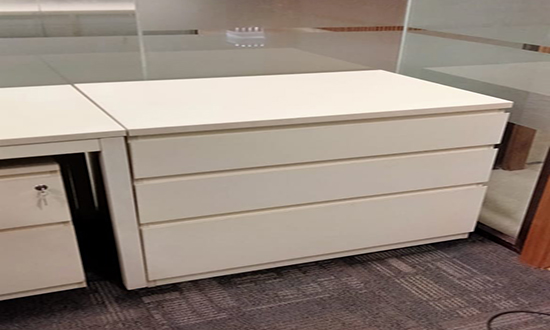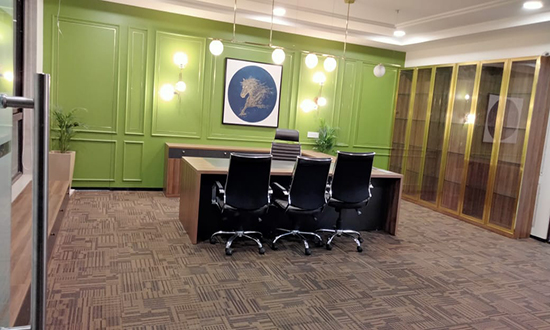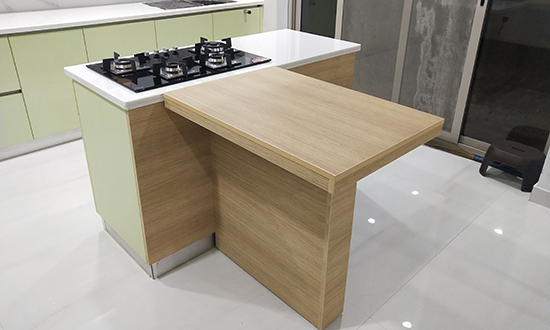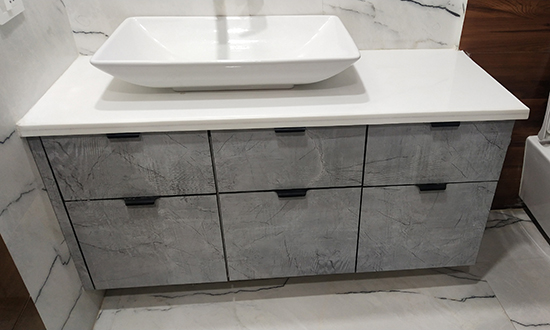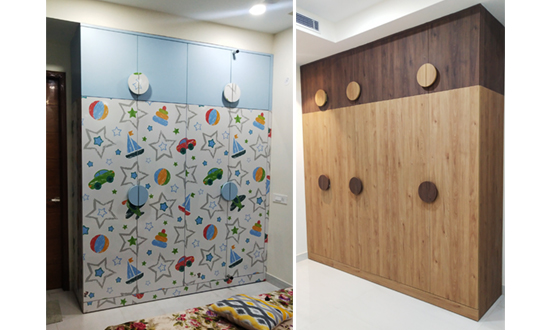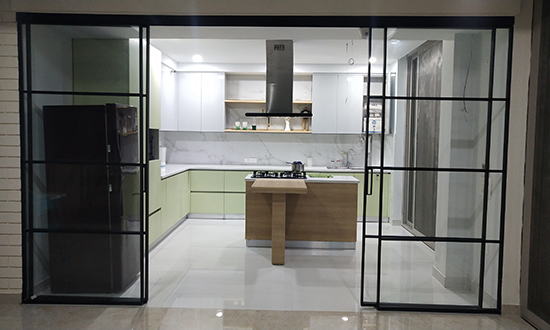 We work with top clients.
Partners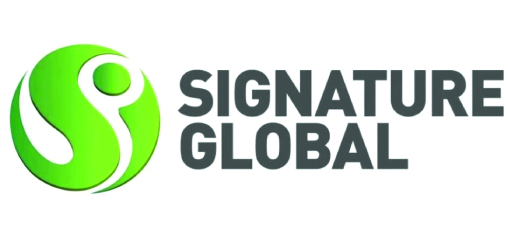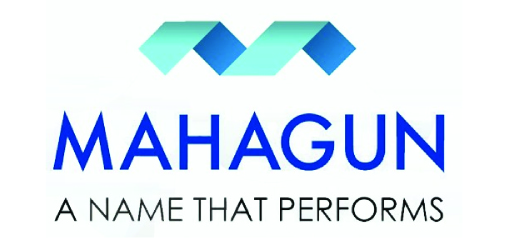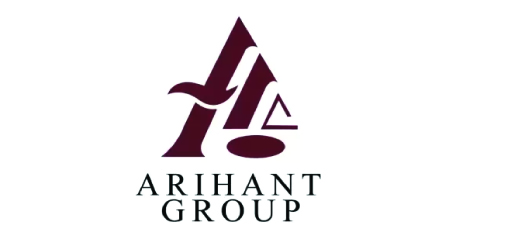 To know more play the video .
VVIP Mangal, Raj Nagar Extension crafted by DNB Interiors