A Modular, factory made wardrobe is customized to create different kinds of storage spaces with the space available. Like, cloth hanging area, accessories storage drawers ( Organizer), shoe storage, your locker etc.
These Modular wardrobes can be in standard width of 1200, 1000, 900, 600, 500, 450 & 300 mm width so that all single or combination of width meet your all needs, Like 1200+600, 1000+500, 900 + 450 mm.
Normally, hinged shutters are between 450mm -600 mm and multiple equal widths make the wardrobe look balanced & good.
These wardrobes can be in different shapes & shutter finishes like, Laminate, Acrylic, Veneered, Painted, Glass shutters. Different accessories like, Pull out trouser rack, Pull out Mirror stand, Revolving shoe racks, drawer glass facia, tinted glass, fluted glass, designer's glass gives the added look to your designers' wardrobe that may not be possible while made at home by the carpenter.
The factory made , modular wardrobe can move with you from place to place because these can be easily dismantled & reassembled. Different layout & shape compliment your needs & taste.
There are both visible and invisible wardrobes. Depending on how they were created.
L- shaped wardrobes can limit the possibilities of use of different materials. Also they need to be planned well, especially closure so they don't clash with other furniture.
Wardrobes can be visible or invisible. It depends on how they are made. They are among the most inconspicuous pieces of furniture in a home, yet which packs the most punch.
Wardrobe with I land is a super choice with a modern day look, according to the available space and width.
When you have the luxury of space, you can take your bedroom to the next level of sophistication with walk-in wardrobes.
A wardrobe plays a critical role in organising your clothing essentials as well as protecting them from any damage. The wardrobe is one of the primary furniture pieces in a bedroom, next to bed.
This is the contemporary wardrobe design which most of the modern elites opt for. It has sliding doors that slide from side to side along the metal tracks fixed to the top and bottom of the wardrobe and it is not reliant on hinges for holding its doors
We work with top clients.
Partners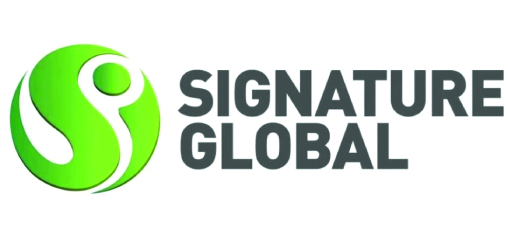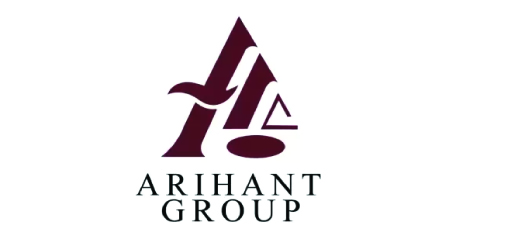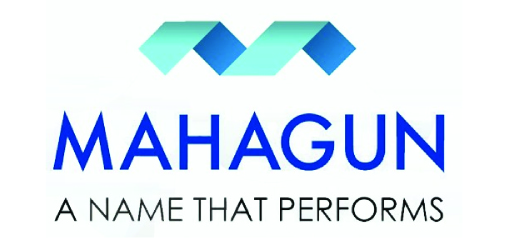 To know more play the video .
Home Furniture crafted by DNB Interiors