Small small changes can change the entire INTERIOR. Like, the color. Like, placement of floating furniture. Like, type of lights & its effect in the total look. Spacing between two pieces of furniture.
But each element matters & therefore, selection of every singular item is important.
In today's style the height of a door plays a vital role. The design & finish is very important. It should blend with the elevation & its finish.
Today, wall panelling adds an aesthetic appeal to a room. Its design & color can enhance the depth of the total interior like a well lit false ceiling which has been quite common since decades.
Your living room is a place where you can kick back with friends and family without looking too dressed up. It should be comfortable & not too heavy until it is a palatial house.
A console plays a very important role in any Interior. Its size & use can be different for different homes.
Turn your bedroom in to a dream place that you will love to be pampered after a long day, with the comfortable, modern and customised bed.
The TV unit is not just a TV that was fixed on the wall or kept on a stool in earlier years. It is connected with a Set of Box, music system & has to be well designed so that it blends with the rest of your interior.
A table is an item of furniture with a raised flat top and supported most commonly by 1 or 4 legs , although some can have more.
Work from home culture has forced all of us to ensure a proper sitting space where someone in the house can work for long hours without much discomfort due to improper sitting posture.
Is an important part of the house as every family member is an educated individual who needs some space to store his/her books.
Convertible furniture is very important for a small house where the room size restricts you to place many furniture all the time. A set of convertible furniture provides a great relief & allows you to feel good.
Bathroom vanities help you to organize your daily needs. You get more organized. Vanity makes your bathroom look rich & adds functionality
We work with top clients.
Partners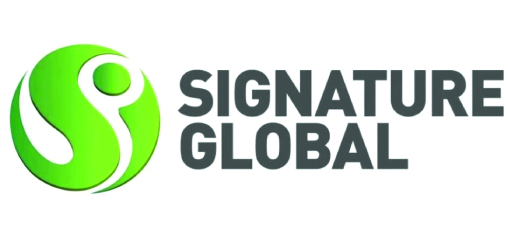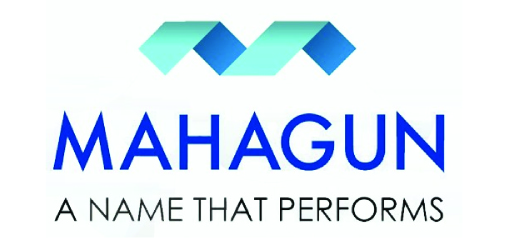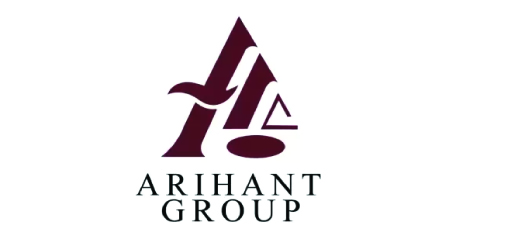 To know more play the video .
Modular Home Furniture by DNB Interiors