I Land Modular Kitchen In Haridwar
The kitchen is the heart of the home, and it's essential to have a functional and stylish space for cooking, entertaining, and spending time with family and friends. If you are based in Haridwar and looking for the perfect kitchen solution, an I Land Modular Kitchen In Haridwar from DNB Interiors is an excellent choice. In this blog,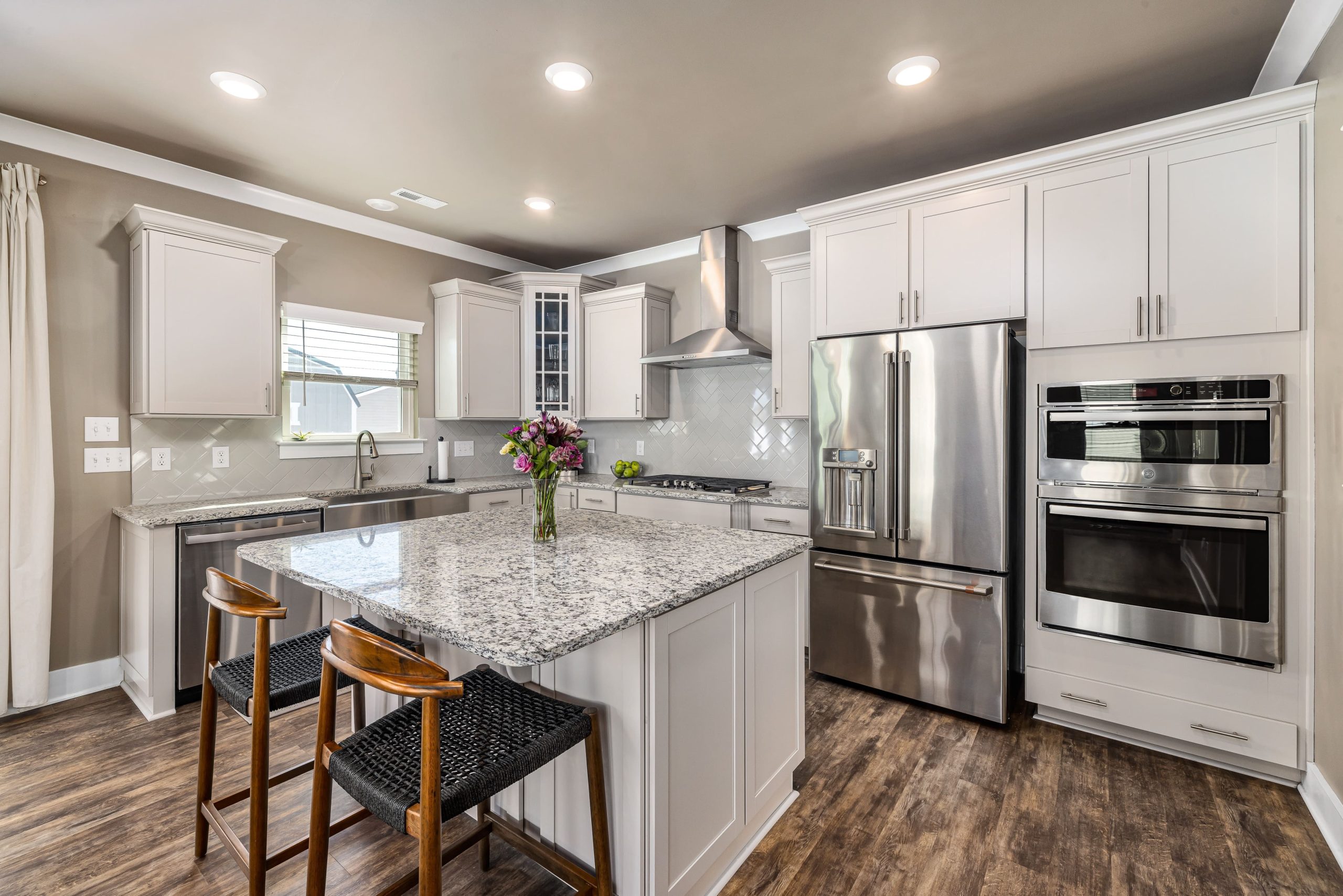 Conclusion
In conclusion, if you're looking for an I Land modular kitchen in Haridwar, DNB Interiors is the best choice for you. With their unique design, customizable solutions, high-quality products, ample storage space, efficient workflow, professional installation, and easy-to-clean features, they are the ideal partner for all your kitchen needs. Contact DNB Interiors today and transform your kitchen into a modern, functional, and stylish space.