Modular kitchen manufacturer in dehradun
Modular kitchens have taken the home design industry by storm and are rapidly replacing traditional kitchens in modern homes. Dehradun, the capital of Uttarakhand, is home to several renowned modular kitchen manufacturers, including DNB Interiors, the best in the business. In this blog post, we'll dive into the benefits of having a modular kitchen and why you should choose DNB Interiors as your modular kitchen manufacturer in Dehradun.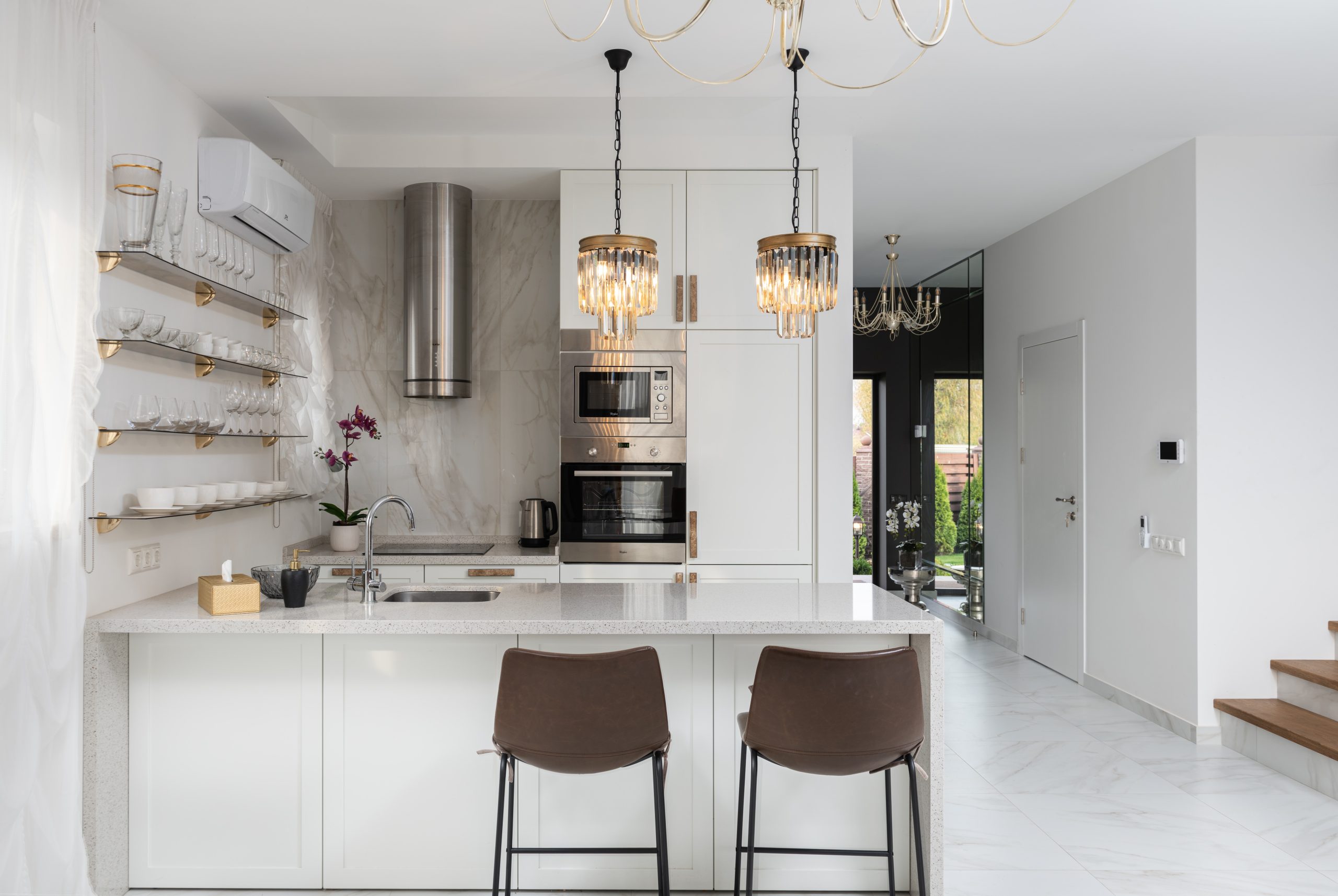 Why DNB Interiors is right for modular kitchen manufacturer in dehradun ?
DNB Interiors is the leading modular kitchen manufacturer that provides high-quality modular kitchens to customers in and around the city. With a proven track record of delivering exceptional quality and service, DNB Interiors has earned a reputation for being one of the best in the industry. The company offers a wide range of modular kitchen designs, making it easy for homeowners to find a kitchen that meets their specific needs and preferences.
Highest quality materials:
DNB Interiors emphasizes the use of only the highest quality materials, such as solid wood, laminate, and MDF, to manufacture their kitchens. This ensures that the kitchens are both stylish and durable. The company also uses advanced manufacturing techniques to guarantee the highest quality kitchens.
Customer satisfaction:
At DNB Interiors, customer satisfaction is the top priority. The company has a team of experienced and knowledgeable professionals who are always available to answer any questions and offer advice and guidance to customers. Whether you need help choosing the right kitchen design or have questions about the installation process, DNB Interiors is there to support you.
Budget-friendly pricing:
In addition to exceptional customer service, DNB Interiors also offers competitive pricing on their modular kitchens, making them accessible to customers of all budgets. Whether you want a budget-friendly or luxurious kitchen, DNB Interiors has a solution for you. The combination of quality, style, and affordability makes DNB Interiors the best choice for anyone looking for a modular kitchen manufacturer in Dehradun.
Conclusion
In conclusion, if you're looking for a functional and stylish kitchen, look no further than a modular kitchen. And when it comes to choosing a modular kitchen manufacturer in Dehradun, choose DNB Interiors. With their commitment to quality, exceptional customer service, and competitive pricing, DNB Interiors is the ideal choice for anyone seeking a modular kitchen in Dehradun.