Parallel Modular Kitchen In Jhansi
Modular kitchens have revolutionized the way we approach cooking and dining spaces. With their sleek and efficient design, modular kitchens have become a popular choice among homeowners in Jhansi. And when it comes to modular kitchen design, the parallel layout is one of the most preferred choices. A parallel modular kitchen layout is characterized by two parallel countertops that run opposite to each other, creating a galley-like space. This layout is ideal for medium to large-sized kitchens, providing ample counter space and storage solutions. Best Parallel Modular Kitchen In Jhansi.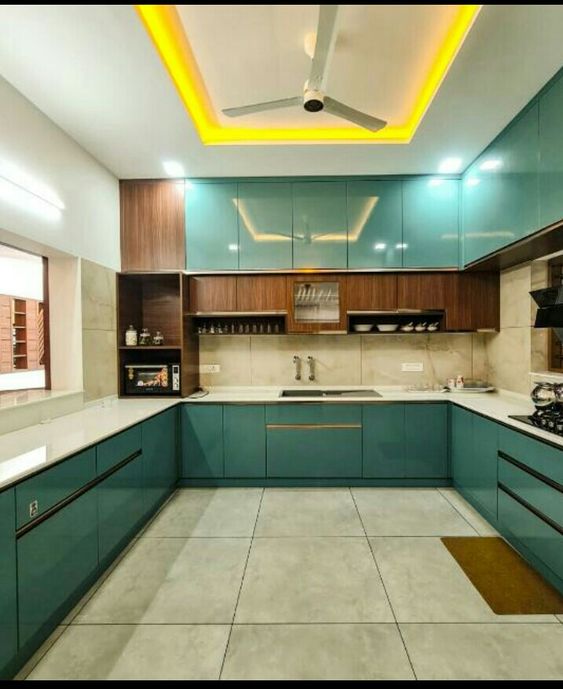 If you're looking to install a parallel modular kitchen in your home in Jhansi, look no further than DNB Interiors. We are one of the leading modular kitchen manufacturers in the city, offering a range of designs to suit every need and budget.
Conclusion
In conclusion, if you're looking for a space-efficient, storage-friendly, and customizable kitchen design, a parallel modular kitchen is an excellent choice. And with DNB Interiors as your partner in design, you can be sure of getting the best parallel modular kitchen in Jhansi. Contact us today to schedule a consultation with one of our experts!