A kitchen is the heart of a home, where family members come together to cook and share meals. It is essential to have a well-designed kitchen that is both functional and aesthetically pleasing. Modular kitchens have become popular in recent years due to their flexibility, convenience, and modern designs. If you are looking for a top and best modular kitchen in Jhansi, DNB Interiors can be your one-stop destination.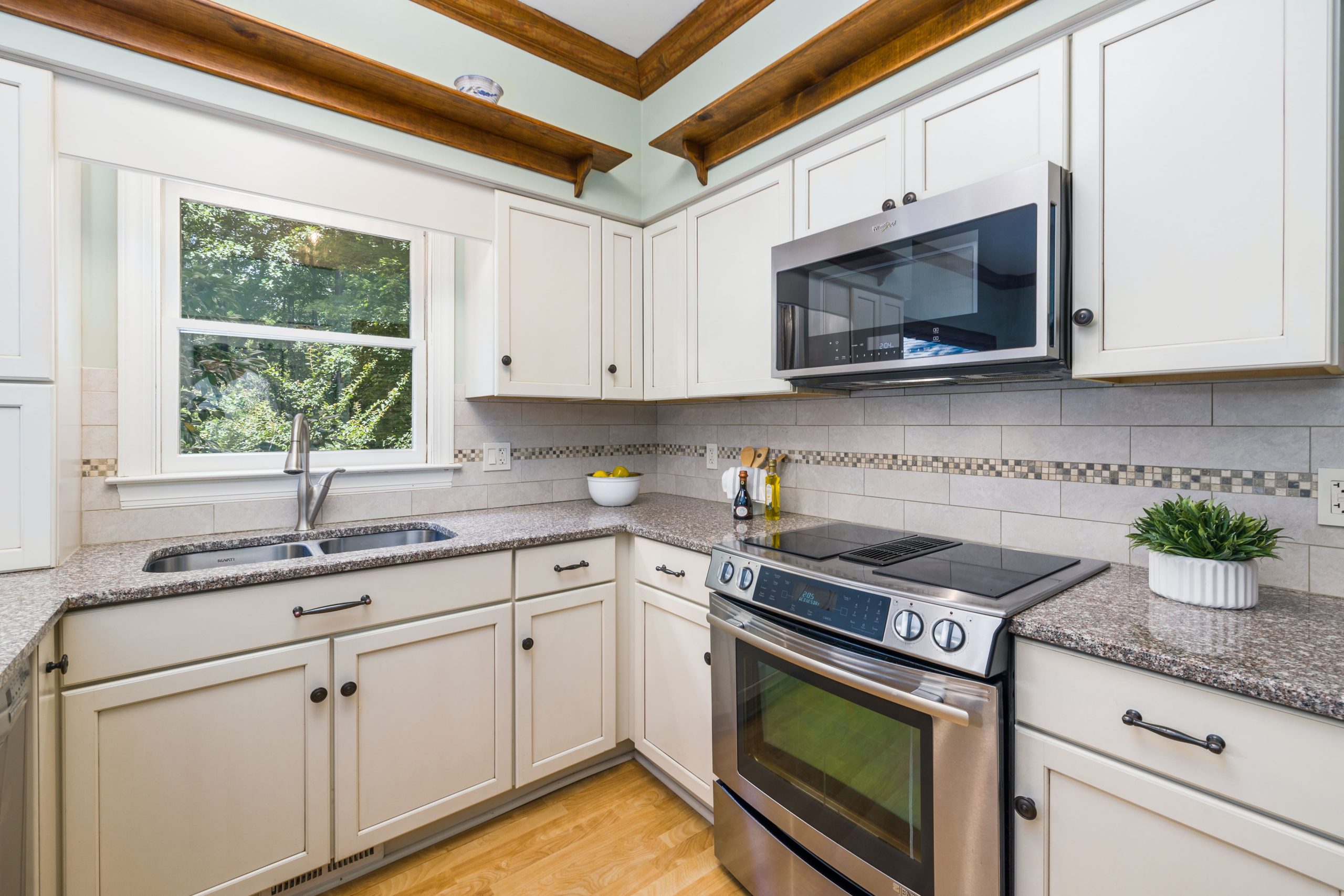 Why Choose DNB Interiors For Top And Best Modular Kitchen In Jhansi?
Quality materials:
At DNB Interiors, we use only the highest quality materials in our modular kitchens. Our cabinets are made from premium quality wood and are designed to last for years to come.
Customizable designs:
We offer a range of customizable designs to suit your specific needs and preferences. Our team of expert designers will work with you to create a design that meets your needs and reflects your style.
Affordable pricing:
We offer competitive pricing on our modular kitchens, without compromising on quality. Our pricing is transparent, and we provide detailed quotes for all our projects.
Professional installation:
Our team of experienced craftsmen will install your modular kitchen with precision and care, ensuring a flawless finish.
Conclusion
In conclusion, a modular kitchen can transform your home and make cooking a more enjoyable experience. At DNB Interiors, we offer top and best modular kitchen in Jhansi that are customizable, space-efficient, and easy to install. Contact us today to book a consultation with our team and take the first step towards creating your dream kitchen.