Are you planning to renovate your kitchen or build a new one? One of the most important decisions you'll make is choosing the type of kitchen that best suits your needs. A modular kitchen is a popular option that has become increasingly popular in recent years. It is a modern and efficient kitchen design that is made up of different modules or units that can be customized according to your requirements. Top Modular Kitchen In Jhansi.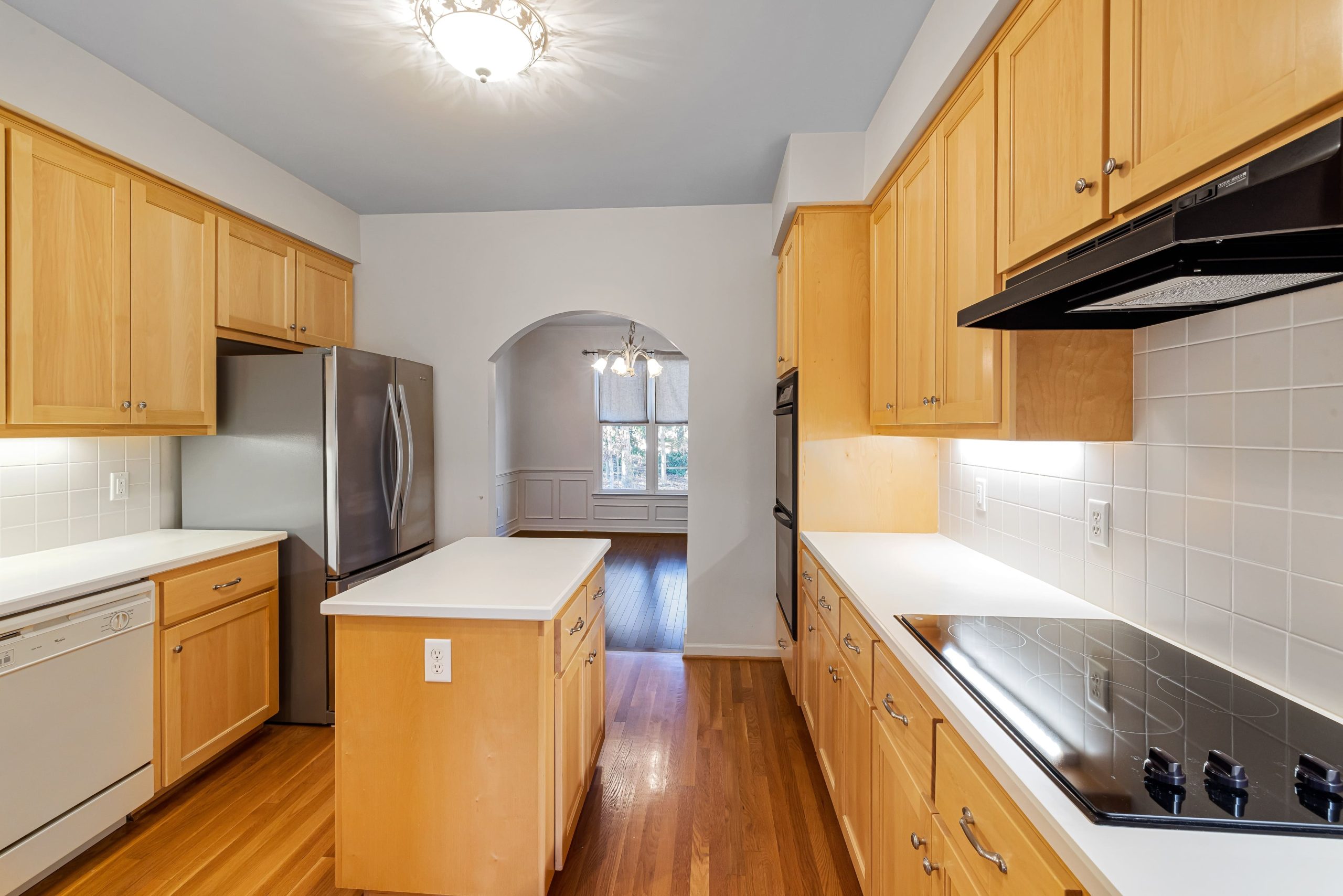 Advantages of Modular Kitchens
Modular kitchens have many advantages over traditional kitchens.
why Modular kitchen in jhansi have become so popular?
Space-saving:
Modular kitchens are designed to optimize space and provide maximum storage capacity. They use every inch of the available space, which means you can store all your kitchen essentials without cluttering up the counters.
Customizable:
Modular kitchens are highly customizable, which means you can design your kitchen according to your specific needs and preferences. You can choose the color, material, and finish of your kitchen units to match your overall design aesthetic.
Efficient:
Modular kitchens are designed to be efficient and functional. The units are built to fit together seamlessly, which means there are no gaps or wasted space. This makes it easier to work in the kitchen and reduces the time you spend searching for items.
Easy to maintain:
Modular kitchens are easy to maintain and keep clean. The units are made of materials that are resistant to stains and scratches, and can be cleaned with a damp cloth or mild detergent.
Affordable:
Modular kitchens are typically more affordable than traditional kitchens. Because they are made up of pre-built units, they are quicker and easier to install, which means you save on labor costs.
Customizable Modular Kitchens
At DNB Interiors, we offer a wide range of modular kitchen designs to suit your needs and budget. Our modular kitchens come in different sizes, styles, and finishes, and can be customized to fit your specific requirements. Our experienced designers will work with you to create a kitchen that is tailored to your needs and preferences.
We use only the highest quality materials in our modular kitchens, ensuring that they are durable and long-lasting. Our kitchens are built to withstand the wear and tear of daily use, and are designed to look great for years to come.
Conclusion
If you're looking for a modern, efficient, and customizable kitchen design, a Modular Kitchen In Jhansi from DNB Interiors is the perfect choice. Our experienced designers will work closely with you to create a kitchen that meets your unique needs and fits your budget. We offer a wide range of modular kitchen designs and accessories, so you can create the kitchen of your dreams. Contact us today to schedule a consultation and get started on your modular kitchen project.