A wardrobe is an essential piece of furniture in any household. It is not just a place to store your clothes but also an element that adds beauty to your bedroom. Sliding wardrobes have become a popular choice for homeowners as they not only provide ample storage but also save space. If you are looking for a sliding wardrobe manufacturer in Haridwar, look no further than DNB interiors.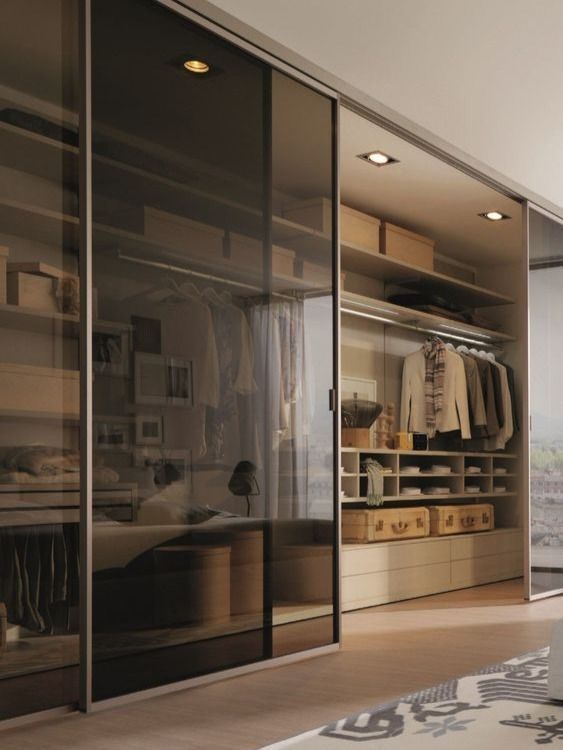 At DNB interiors, we specialize in creating beautiful and functional sliding wardrobes that meet the needs of our customers. With our expertise and experience, we can help you design a wardrobe that complements your bedroom décor and provides you with the necessary storage space.
Benefits of Sliding Wardrobes
Sliding wardrobes have several advantages over traditional hinged wardrobes. Here are some of the benefits of choosing a sliding wardrobe:
Space-saving:
Sliding wardrobes are ideal for small bedrooms as they don't take up much space. Unlike hinged wardrobes, which require clearance space for the doors to swing open, sliding wardrobes slide back and forth, allowing you to maximize your floor space.
Easy to use:
Sliding wardrobes are easy to use and require minimal effort to open and close. This makes them an ideal choice for people with mobility issues or those who prefer a hassle-free wardrobe.
Aesthetically pleasing:
Sliding wardrobes have a sleek and modern design that can enhance the overall look of your bedroom. They are available in a variety of materials and finishes, allowing you to choose one that complements your existing décor.
Customizable:
Sliding wardrobes can be customized to fit your specific needs. Whether you need more hanging space, shelves, or drawers, we can design a wardrobe that meets your requirements.
Why Choose DNB interiors for your Sliding Wardrobe Manufacturer In Haridwar?
DNB interiors is a leading sliding wardrobe manufacturer in Haridwar. Here are some of the reasons why you should choose us for your sliding wardrobe needs:
Quality materials:
We use only the highest quality materials to ensure that your wardrobe is durable and long-lasting.
Expert craftsmanship:
Our team of skilled craftsmen has years of experience in creating custom wardrobes. They pay attention to every detail to ensure that your wardrobe is perfect in every way.
Customization options:
We offer a range of customization options to meet your specific needs. From the type of material to the number of shelves and drawers, we can create a wardrobe that is tailored to your requirements.
Competitive pricing:
We offer our services at competitive prices without compromising on quality. You can rest assured that you are getting the best value for your money.
Conclusion
A sliding wardrobe is a smart investment for any homeowner looking to create an organized space. At DNB interiors, we can help you design a sliding wardrobe that not only provides ample storage space but also complements your bedroom décor. With our commitment to quality and customer satisfaction, you can trust us to create a wardrobe that meets your needs and exceeds your expectations. Contact us today to schedule a consultation.